IT'S EASY:
3 HALF LB BAGS.
3 DIFFERENT BEANS.
3 DIFFERENT ROASTS.
EVERY MONTH.
AROUND
THE WORLD
IN 3 BAGS
OF BEANS.
Each month we order three different green coffee beans from around the world. Our selection criteria is to have each bean to be different by region, altitude, and soil composition.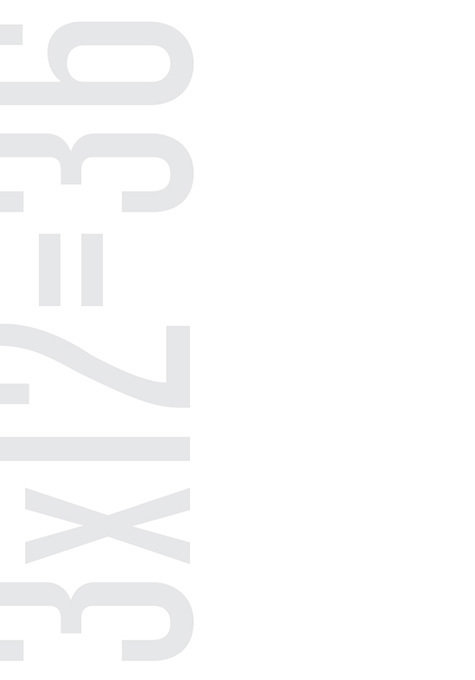 IT'S ALL
ABOUT THE
HEAT AND
THE TIMING
At Coffee Method, we are obsessed with how heat and timing affect characteristics of the bean. Each coffee bean goes through a spectrum of roasts from light to dark, varied by time and temperature. We have 12 different points of roast for each coffee bean, which amounts to 36 individual tastings.
AT EACH ROAST, WE CUP,
TASTE AND NOTE – TO
ARRIVE AT THE 3 SELECTED
BEANS EACH MONTH.
A light roast has
the most caffeine, with
floral citrus flavor
A medium roast has a
balanced body, with graham
cracker and chocolate flavor
A dark roast has a full
body, with bourbon and
dark chocolate flavor
1 SUBSCRIPTION
12 MONTHS
3 HALF LB BAGS
Upon opening your monthly shipment we
encourage you to try each bean individually, so you get an idea of the bean and roast. We will also include a guide on blending beans and spices to further extend the flavor. We, at Coffee Method, believe that the best cup of coffee is experienced each morning in your kitchen as you arise–and we want to be there to empower the next coffee generation.