OUR STORY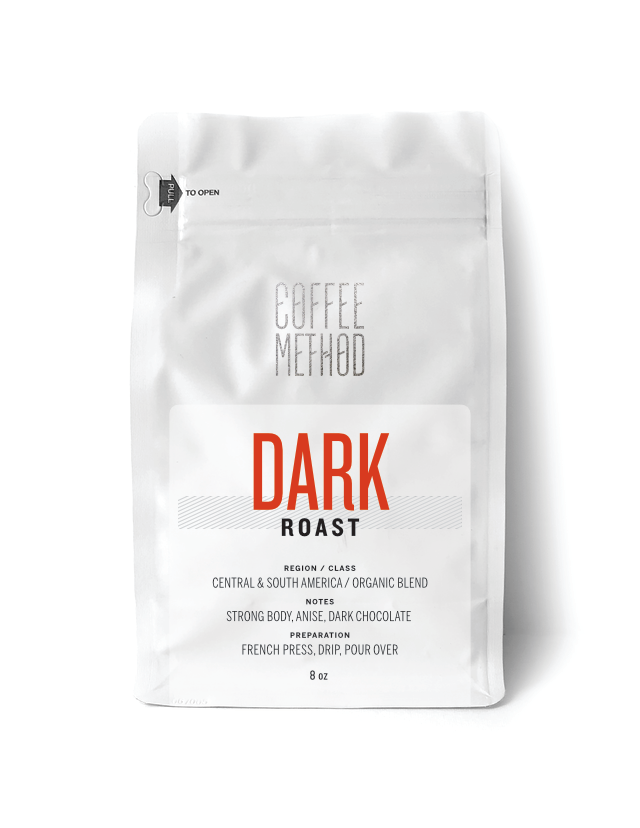 Dark Roast
Just the right mix of dark chocolate and berry flavors light berry flavor.Perfect for a cup after dinner.
Select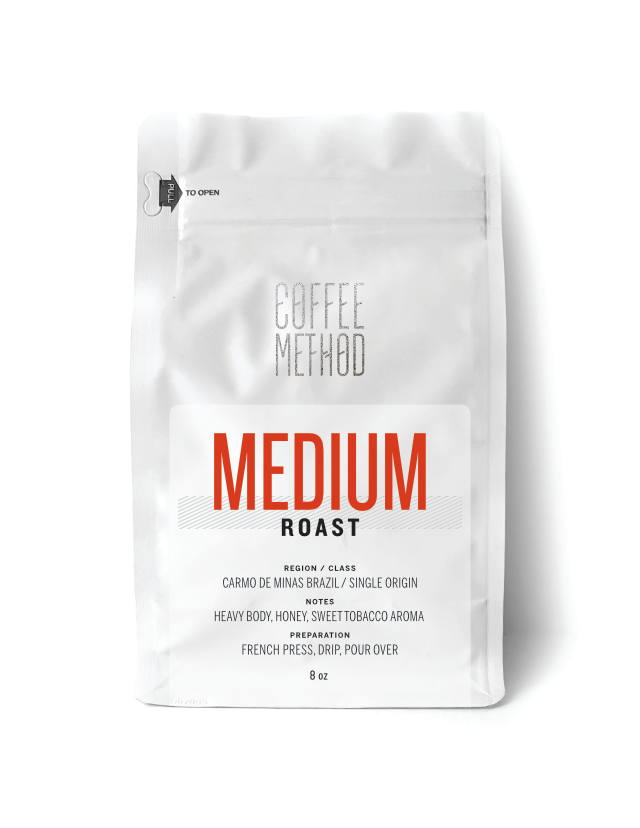 Medium Roast
Underrated, the perfect harmonyof acid and body.Flavors include brown sugar, caramel, and nougat
Select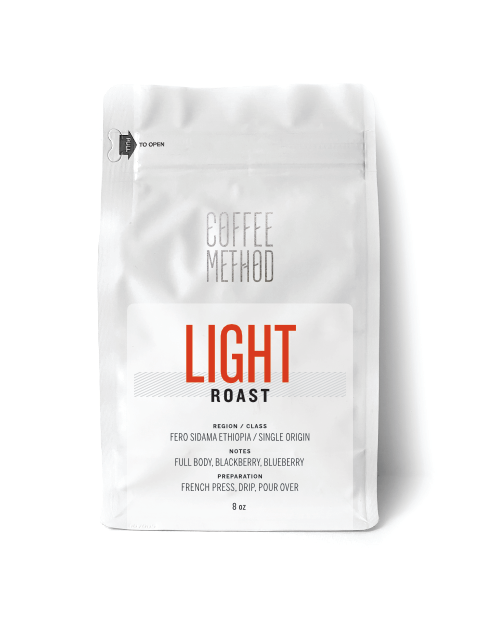 Light Roast
Jextremely flavorful and impressive coffee with taste notes that resemble Honey, Citrus Fruit, and florals with a crisp, clean, and silky body.
Select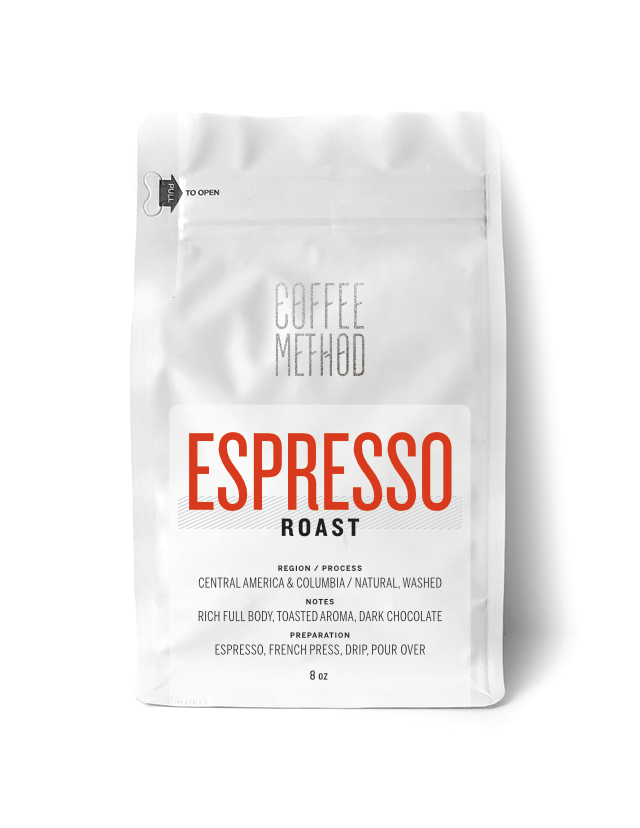 Espresso
luxuriously creamy, with a kiss of foamy crema and a lingering aftertaste. Usually bolder, less acidic taste, well-rounded and full-bodied finish
Select
No Commitment
Receive your delivery whenever it's convenient, and skipping or canceling is easy.
Personalize Your Coffee
Personalized by selecting from our Single Origins or Method Blends. Tell us about it and we'll help personalize it for you.
Convenient Delivery
Our Coffee is carefully packaged to stays fresh even, if you're not home when we deliver.